The weather has been grey and rainy. Too warm for a nice snow, enough precipitation to be miserable. With that you may want to uncork your Eastern European wine/brandy and put in some Siebenburgen. I know, I know this band is from Sweden not Eastern Europe, but whatever. I loved their first album, Loreia.
Maybe not your style. Maybe the violins and the chick were too much? I thought the violins blended with the guitars perfectly. The dude sounds like the guy from the Leprechaun movies. I imagine it actually is the Leprechaun saying "want me gold coins, want me gold coins".
I know what you're going to say. You're going to tell me that this is wimpy gothy bullshit. Well maybe you're right? I guess this will have to be my next coat purchase.
For vampires, before they went soap opera.
Loreia is solid from beginning to end. The next album, Grimjaur, was ok but not as good. Less of the chick singing and no violin. Delictium was better than Grimjaur, and a good swansong for the band. Except they put out another album that I haven't heard.
I thought it was a haunting album with great melodies and solid riffs, but what do I know? I am a grumpy old man.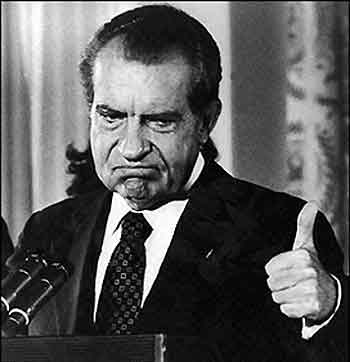 File photo of Mr. Booze approving of Loreia.
What do you think? Is this a solid winter doldrums album? Wimpy crap
?
Does Mr. Booze have a mangina?