My apologies in advance; this post is less humorous than I intended. These last few days and next few days I will attempt to juggle some very difficult personal items. The soundtrack to this spring was supposed to be my Nippon Girls:
Oh my lovelies! Sometimes the best laid plans of mice and men...
shit the bed
So I don't mean to reblog this but the best music in the world right now is
Pallbearer
:
Big thanks to the
collective wisdom
of the internet for this!
And he knew there's no hope for redemption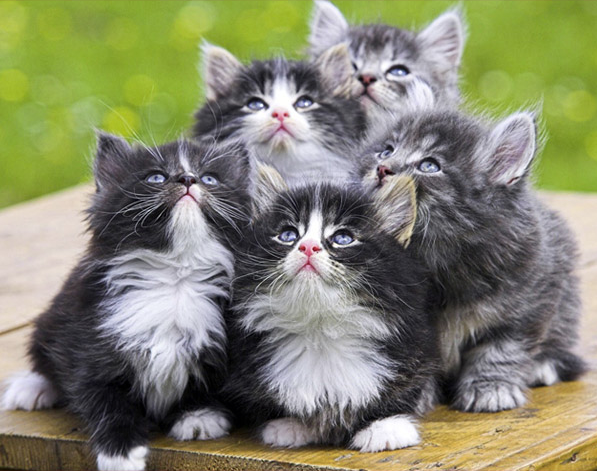 Keep your chin up!